Our Focus
Wagmor's main focus is to provide Service Dogs for people who need a loving companion with a soft touch to change their lives with a helping paw. A Service Dog can help people with disabilities to gain confidence and improve their independence in many ways. Maybe they can help you?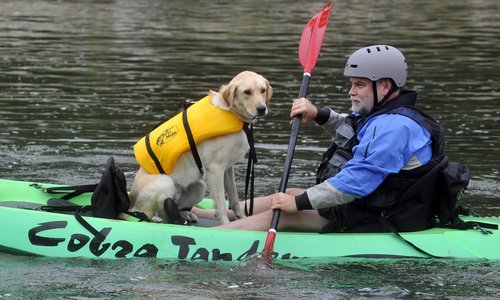 Veterans with specific needs use our dogs trained to provide many services.
We focus on Mobility Dogs to help with the everyday activities of daily living.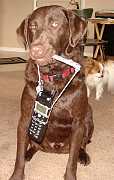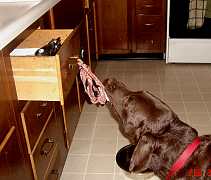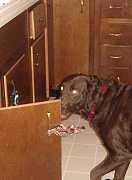 1 Picking up dropped items
2 Retrieving items of need (phone-shoes-purse-cane-keys)
3 Opening or shutting doors.
4 Pushing buttons to open handicap doors-turn on and off lights, hit eemergency phones.
5 A loving Companion with unconditional love to help and assist their best friend.
This is only a few of the many skills a Service Dog can do. We personally work with you to train your dog for the skills you need.
Our group is small and takes great care in training your Service dog in a loving home environment.
We work very close to our clients to help train them as well as their dog.
This will insure a long and helping relationship for both.
We are a 501c(3) non- profit Ohio corporation. We expect our clients to help in the fund raising.
We will help you with ideas for fund raising and will supplement the cost with our own
fundraising and donations. Together we can make this miracle happen. Our cost per dog is very
reasonable.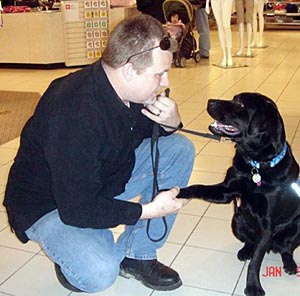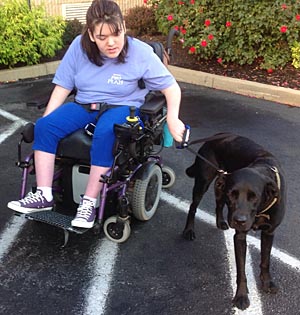 We are also starting a Hearing Dog program. Call for information.