DONATIONS
A

ll donations are tax deductable, we are a
501c (3) nonprofit Corporation
Make checks payable to:
Wagmor Inc.


Send to:

Fran Morford
6570 East Walnut Street
Tipp City, Ohio 45371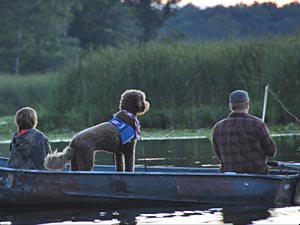 We also appreciate items of all kinds: Gift Cards, Restaurant gift cards, merchandise,
garage sale items

(good condition donations)

.
We have 2 raffles and a garage sale to help raise funds.
We also sell things on e-bay so any donation, we'll take it.

A

ll our funds go to the training,
food and healthcare

of the dogs

and

dog items. Our overhead is very low and
our volunteers work very hard. Thanks for your time and generous donation!